FOHcus - 2016 Coco Chanel Cruise Show In Havana.
---

...when hopping in the old American cars en route to Old Havana every day for rehearsals and fun. The Cruise Show was a success, at least so they say. 
Without further ado, music started playing and ethereal girls started strolling up and down the Prado, the famous promenade setting the boundaries between Havana Centro and Old Havana, which was turned into a catwalk in a matter of days.
I was not able to be a part of that, but I managed to get some pics, some outdoors and casual but there were also some studio pictures as shown here.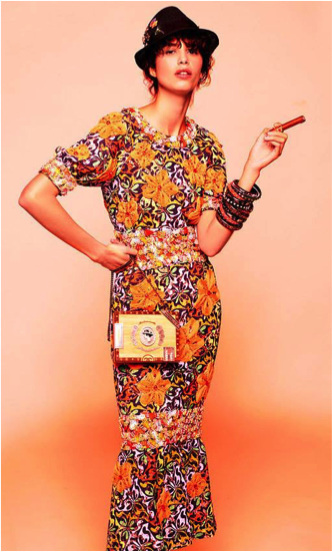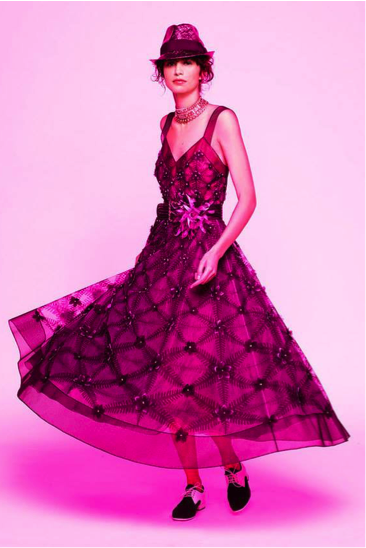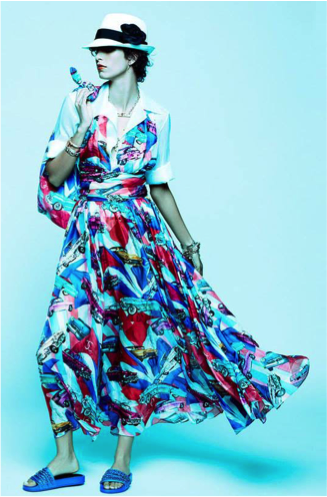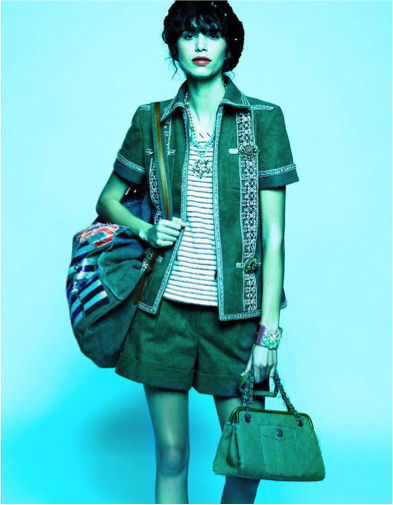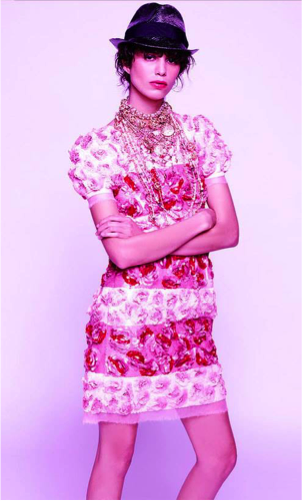 Enjoy the pics below. Cigars played a part in the show as well.