FOHcus - 7 Dias Restaurant.
---
...pork chops too. Everything is cooked on the grill. Don´t hesitate trying the Octopus al pesto. That will make you believe in God, if you ever lost your faith. 
A cigar friendly place that welcomes smokers making it the right place for a gathering since it can easily host up to 60 guests. They have a humidor inside but smoking is only allowed outdoors. Cellar is packed with a decent wine list to complement your meal, but they offer a wide array of booze when it comes to Tequilas and Vodkas. Enhanced by the garden lightning, the whole place invites you for yet another visit. Service is top quality, always looking after the diners. Love the way they bring beers swimming in a bucket of ice.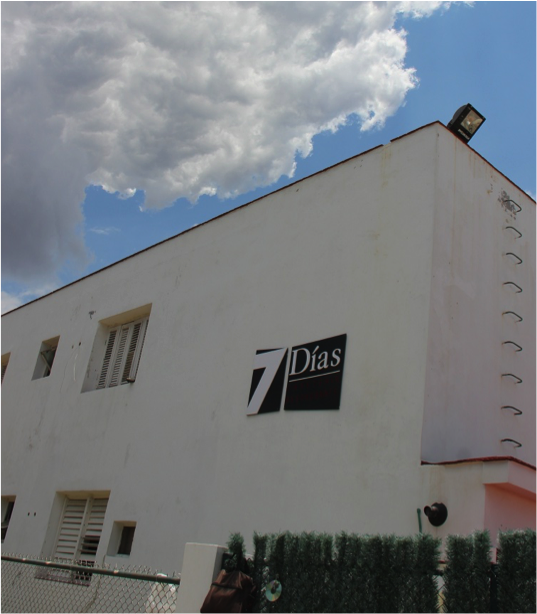 Booking is recommended especially on weekends.
One more tip: Bring your own cigar and watch the sun goes down on the ocean.
Contact details
Address: 14th St.  & 1st Ave, Miramar, Playa
Owners: Raoul & Nadia
For bookings: + 53 7 209 6889
Every day from 12:00 m to 12:00 am.