 Posts

2

Joined

Last visited
Recent Profile Visitors
The recent visitors block is disabled and is not being shown to other users.
Tackshooter's Achievements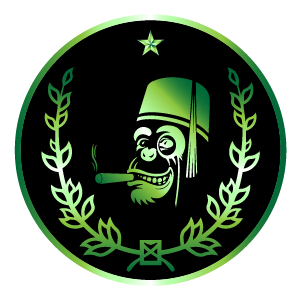 Perlas (1/5)
Thanks everyone. I appreciate the input. So where would one go to get the real deal, without going to Cuba. Can you actually order online without the worry that you are being taken for a ride.

Hello everyone, Not sure if this is the correct location for this post. Apologies if it is not. I am trying to figure out if these Bolivar cigars are authentic. The box has all of the correct stamps and markings, Holograms, and wood embossings. However when I go to run the barcode number on the Habanos website I get a strange error page full of code. Upon looking more into this I find that the stamp has micro codes on it that should match the number below the barcode? I took some photos with macro setup and find that the micro numbers do not match the barcode number. How is this possible or am I missing something. I thought the point of the hologram was to stop the counterfeiting of these wonderful cigars. Can anyone shed some light on this and tell me if in-fact these are authentic Bolivar cigars. The three section cap on this cigar looks a little messed up as it had just been cut. Thanks in advance.