 Posts

12

Joined

Last visited
Recent Profile Visitors
The recent visitors block is disabled and is not being shown to other users.
ilubtv's Achievements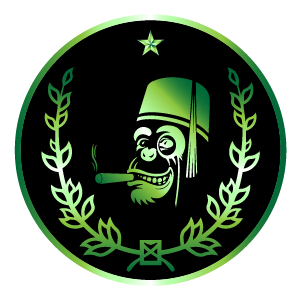 Perlas (1/5)
I like MB3 a lot too. Got some Maduro version but yet to try. MB3 is so underrated within the Oliva lines.

Thanks. Yes, there seems some storage problem with it. Thanks. I also found a few square box code in the Instagram, and one of them happened to be a Cabanas too. And I did take the gamble and also happen to be similar to your suggested budget.

Thanks. The needle was relocated as the old hole is broken. Here are the photos of the cigars

Thanks. The last square code I saw is also from 2000. I shown to some others but some did say that this square code did exist. Not really sure.

Some more photos for reference

I am asking for more photos. Will get an updated soon.

Thanks. Yes, I heard that from 99-02, the cigars were over-produced. The codes changed during that period. Thanks. I never came across this kind of code but the month and factory did match.

Hi guys, I come across an old box which dated 2001. But to my limited experience of vintage Cuban cigar, I am not sure if the box code is right. I never saw this style of box code before. Do you guys have seen any similar box code? Or is it just a fake one? Thanks

Smoking my first Hoyo Petit Robusto tonight from 24/24 earlier flavor is really nice but it is sooooo under fillled.

Upmann Magnum 54 (2018 box) for tonight Improved a lot from the last one I smoked in 2019. Very nice now.

I also had a Principe last night. It was so sweet and floral. Mine is from 2017. It is so smooth and nice to smoke now.

I also had the El Principe tonight. Burst of sweetness (honey/ brown sugar/ caramel) from the first puff. Very floral from the beginner to the end. It ended with wood and nut. This little one is very satisfying. Mine is from 2017.