 Posts

9

Joined

Last visited
Recent Profile Visitors
The recent visitors block is disabled and is not being shown to other users.
andrewj05's Achievements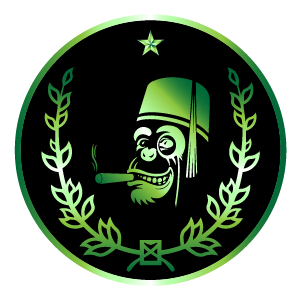 Perlas (1/5)
Certainly sounds like a good base to me. I have a few of those on the way too. Punch punch is still on my list though. Enjoy!

Welcome! I'm also from Central Ohio. What cigars did you jump back in with?

Enjoyed the conversation and D4. Thanks guys Sent from my iPhone using Tapatalk

Down to 97.2 kgs from 103.2kgs. During the 2nd half, I need drink less bourbon and hit the gym more than 2-3 times a week. Goodluck all Sent from my iPhone using Tapatalk

Welcome to FOH! Sent from my iPhone using Tapatalk

Hello All. New to the forum and enjoying the wealth of information and 24:24. I have been into NCs for a while but wanted to learn more about CCs and start building a collection. So far I have snagged boxes of Connie 1, Monte 2 and RASS. I look forward to learning more from this community. Cheers!