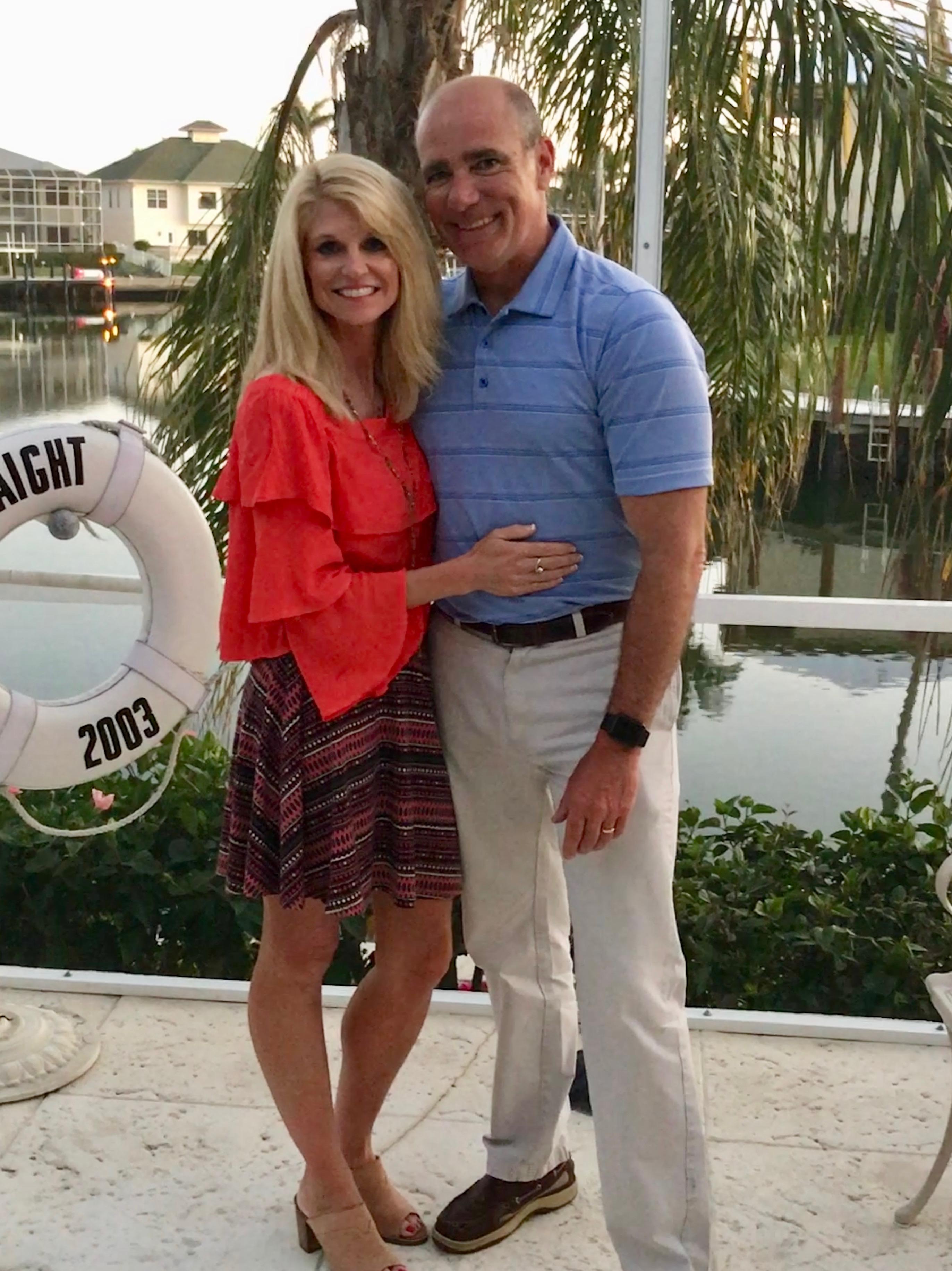 Posts

100

Joined

Last visited
Blogs
Profiles
Forums
Calendar
Gallery
Cuba and Cigar News
Community Map
Everything posted by MikeinKS
I'm in!! Class C. Heading out of Key West to hit the Marqueses and work our way north to Islamorada. Needless to say, cannot lose!! Good luck and tight lines to all!

This may be a bit over the top, but it is a good tutorial for your concerns.

Digging on my work station for the week. A conch shell makes a decent ashtray!

Correct. The Silver King!

Luckily, he broke off at the dock this morning. 80 pounds or so of angry acrobat!

Monte No. 5 and the sunrise at my favorite spot.

Can't wait to see what these are about after a brief rest.

I bought a box of JUN 16 of these myself and REALLY like them. Enjoy!

I assume (hope) these don't have the same blend as the Epicure No. 2. I've sampled a dozen of them over the past 3 months and they just don't seem to be at the same level of HDM flavors. Still enjoyable though.

I've never smoked one, but if you click on the International Store link, you will find 3 good reviews on them.

Welcome and good luck. Look back at your post in about six months and chuckle at your modest beginnings (and save up)!

Thank you all for the replies with some excellent suggestions. This trip just took a very positive turn!

My wife and I will be in Miami on Monday visiting another couple staying somewhere on Miami Beach. Any recommendations either for a good cigar bar that will let me smoke my own (even if I have to buy one of theirs) or a good beachside area to enjoy? I'll lose my mind if I have to just layout without a good smoke! Any help is greatly appreciated.

This is where I'll smoke my NC's since I'm not going to be focusing on the experience nearly as much. Rocky Patel Sun Grown is my typical choice.

I don't post too often in Daily Smoke because my daily smoke would require me to post, well, daily ?. This Epi No. 2 ABR 18 was just too pretty not to share. Cream, baking spices and a touch of white pepper. Fantastic!

1. Rum 2. Red Wine 3. Stout 4. Coke

Didn't Rob recently report that they'd just had a couple of really good growing seasons?

All things being equal (e.g. wind, temperature and bugs)? Outside for sure. Having a beautiful backdrop to contemplate things by (versus watching TV) definitely improves the overall experience.

Correct @Nekhyludov. I work about 100 yards away from Cigar & Tabac, so that's my daytime haunt.

That moment you realize you're smoking the best cigar of your life (so far). Truly amazing.

It's snowing in Kansas City - AGAIN! So, what else you gonna do?